Curated Listing
We'll create your product page
Our team will work closely with you to create quality promotional content that is tailored to your product. We'll showcase what your product offers and highlight why it's the best choice for customers. We also provide detailed insights into your product features, pricing plans and key integrations.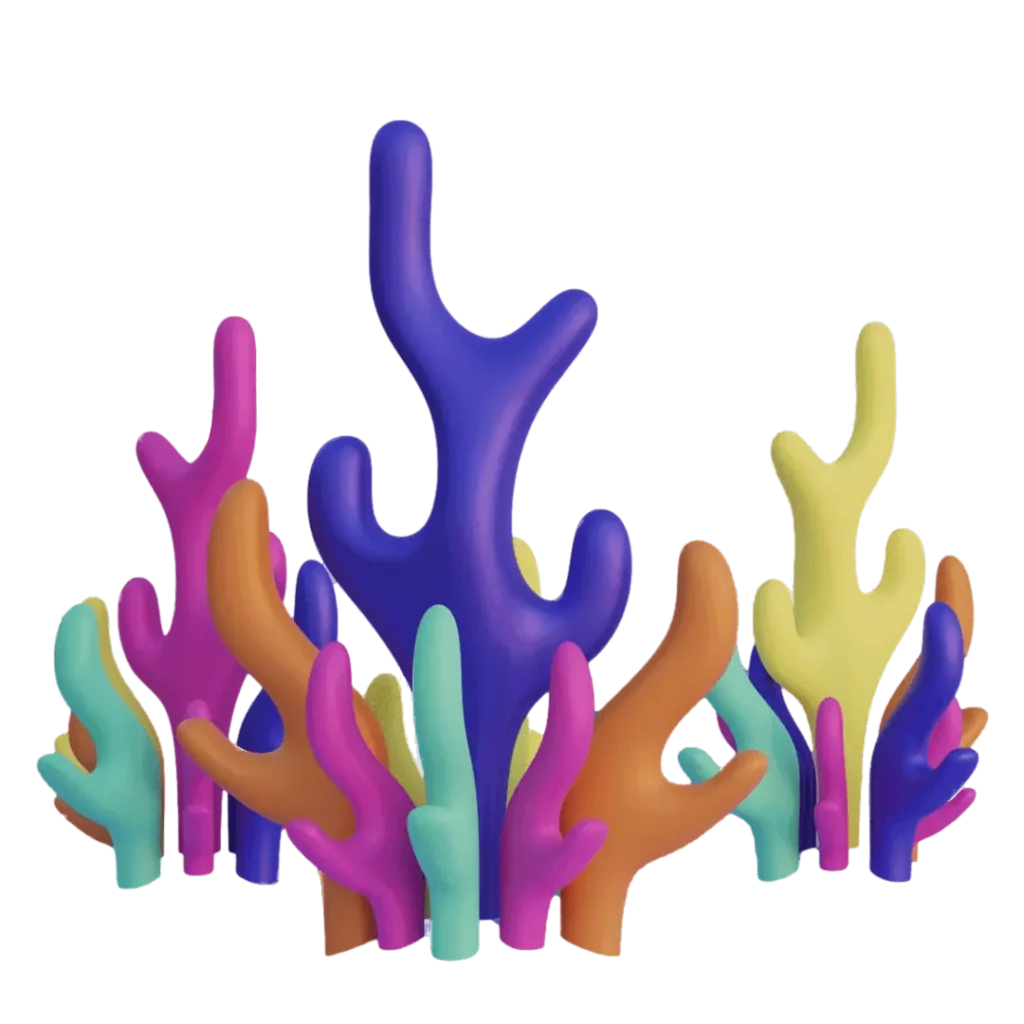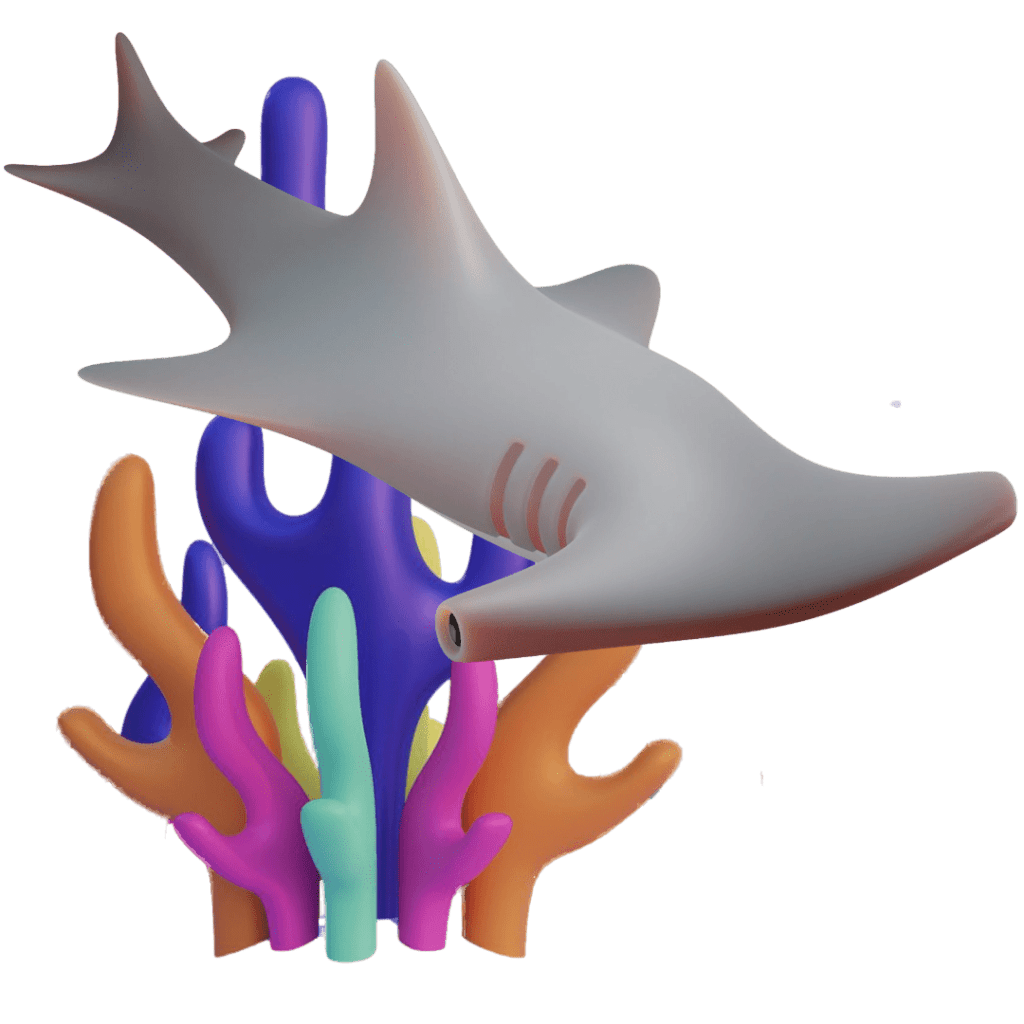 Deal Options
Choose a Lifetime Deal, Discount or Freebie
Our flexibel deal options are designed to help you reach a global audience with high-quality conversions. So wether you want to offer a Lifetime Deal, Discount or Freebie, we'll always discuss and customize the best deal based on your needs.
Fresh Leads
From a global audience of business professionals
As a software deals platform for professionals, EarlyShark attracts new potential customers from all corners of the globe on a daily basis. We have an international audience of startups, entrepreneurs, coaches and agencies that are always on the hunt for great deals on work & business tools.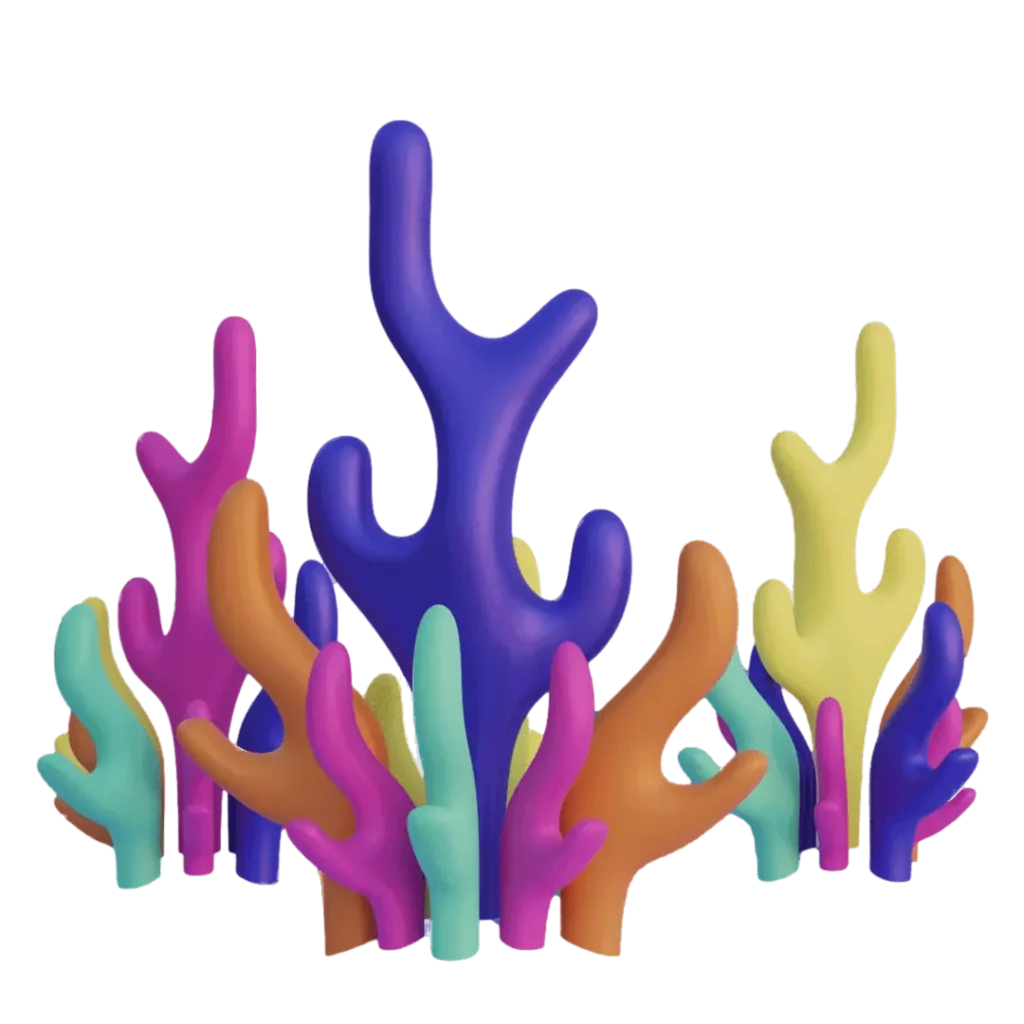 Want to submit your software products?
Become our Partner, Today!
Fill out the form below and we will get back to you shortly!
Welcome Partner!
I'm thrilled to invite you to join us on our mission to showcase the world's best software products in a single place. Contact us today, become our partner, and open the door to a new stream of revenue from a global audience of online entrepreneurs.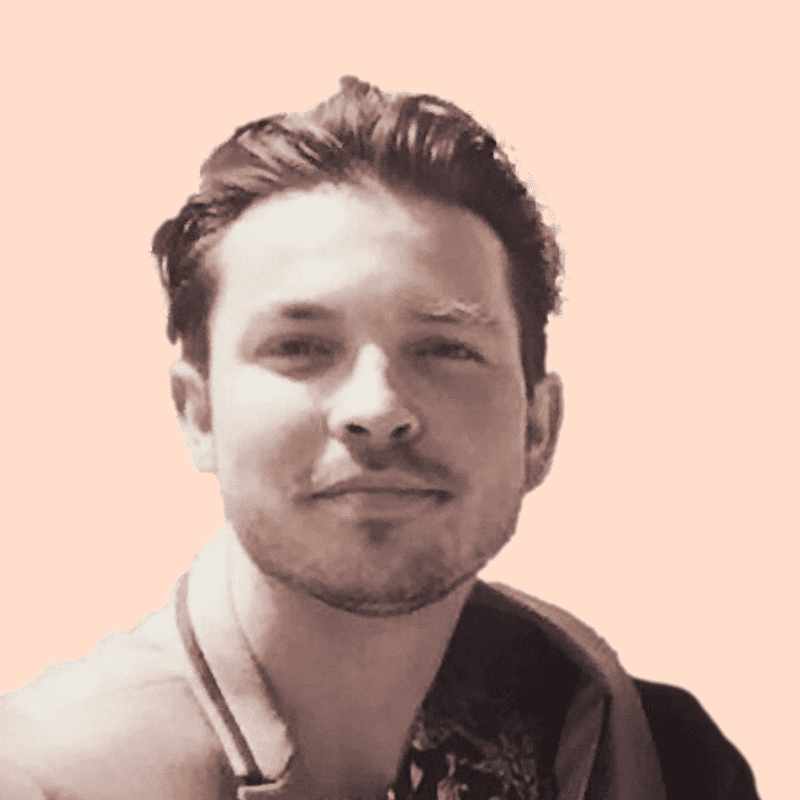 Vincent Warnaar 🐠
Founder @ EarlyShark
What is EarlyShark?
EarlyShark is a coupon-based software deal platform for software founders allowing them to sell their products to a global community of digital entrepreneurs.
What are the selection criteria?
We have set a few selection criteria to ensure that our users get high-quality offers:
We only allow business or work-related software.
Your product must be of high quality, reliable and provide real value to our users.
You need to have a professional website or landing page with well-defined features, deliverables and pricing plans.
You need to have a secure payment provider in place that allows our users to redeem your promo code(s).
How does it work?
Step 1: Reach out to us using the partner contact form above, and fill out all deal information needed.
Step 2: Once your deal is approved, our team will start writing an engaging piece of content with a detailed description, features & highlights about your produc.
Step 3: Your deal will be listed within 5 to 7 business days. Our members can then copy the unique coupon codes you've provided and redeem it on your website to unlock a deal plan.
Some deal examples:
$19/Lifetime | $49/Lifetime | $99/Lifetime | $149/Lifetime | $399/Lifetime | $699/Lifetime
$29/Monthly | $99/Yearly | $39 for 1 Month | $49 for 2 Months | $59 for 3 Months | $99 for 6 Months | $199 for 12 Months | $249 for 24 Months
FREE/Lifetime | Free for 1 Month | FREE for 2 Months | FREE for 3 Months | FREE for 6 Months | FREE for 12 Months | FREE for 24 Months
Next, make sure your promo codes start with "EARLYSHARK" or "ES" in order for them to be accepted. Some coupon code examples:
EARLYSHARKPRO
EARLYSHARKLIFETIME
ESTRIAL1Y
EARLYSHARKSALE
ESPRO30OFF
EARLYSHARK50OFF3M